MACERATABLE CARDBOARD PULP ITEMS
They are containers made from single-use medical pulp that replace traditional plastic and metal containers, thus avoiding the risk of healthcare associated infections (HAIs).
These containers made out of molded pulp or moldable cellulose have started to become of great advantage for health institutions; they are macerated together with excretions and fluids belonging to patients, and once disinfected by a maceration system, they are safely dispatched in the drain.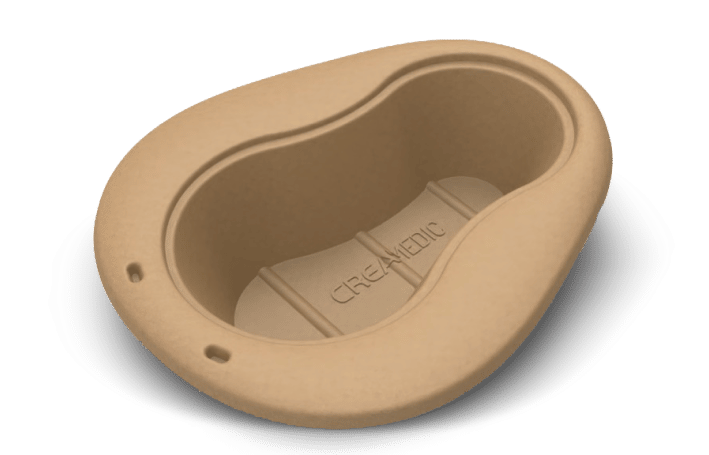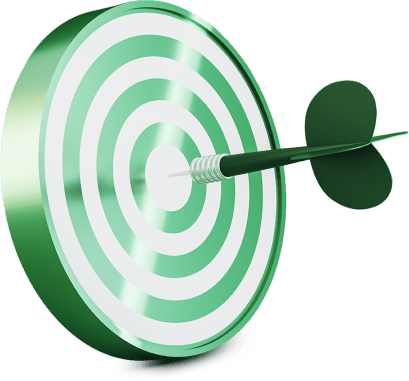 They reduce cross infections.
They reduce operating expenses.
Integral solution for hospitals.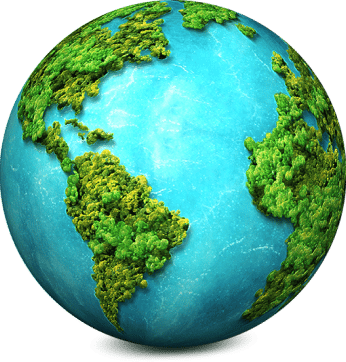 The cardboard pulp items are appropriately macerated after its use, they are biodegradable.